Our offshore dedicated team or a dedicated resource will work as an extension of your team and fulfill your manpower needs at a fraction of the cost.
Our Recruitment Manager can closely analyze the open positions based on the business requirements and scrutinize the process of evaluation so as to bring in the best talent available that can fuel the growth of your organization.
Extremely useful and beneficial for all medium sized to large corporate sectors, our Offshore Recruitment Manager can bridge the gap between acquiring quality manpower with optimal results.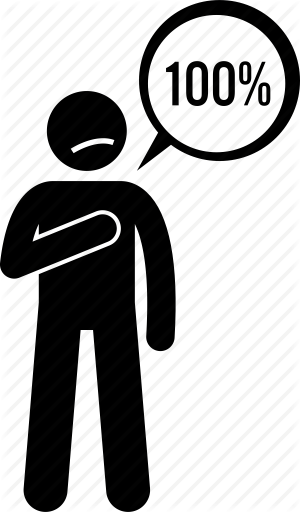 You Can Count On Our Resource For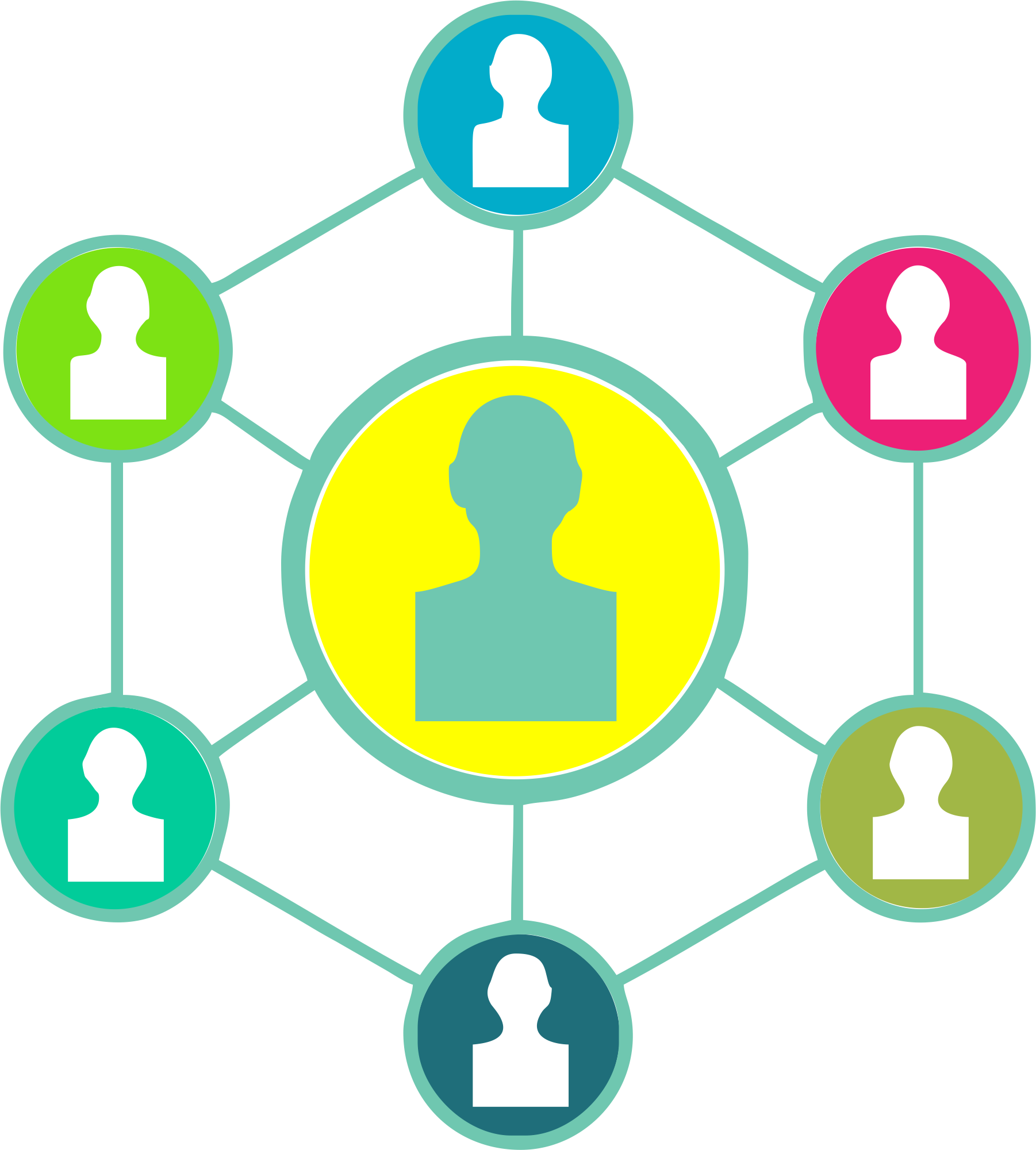 Analysis of Positions & Requirements

Candidate Research

Candidate Screening

Setting up Interview

Reference Check

Issuing Job Offer

Acceptance & Joining
Dedicated Recruiter

4+ years of experience

Experience working on all kinds of positions such as fulltime, C2h, and Contract requirements

Working in US time zone

Covers at least three jobs per day

Sourcing tools and Job boards (Dice, Career Builder, Monster, Net-Temps, Ladders, Jobs Circle, Indeed, Google, Internal Database)

Social Media Platforms (LinkedIn, Facebook, etc.) profile sourcing